Feeling good starts at the knickers. (Well, that's a sentence I never thought I'd write!)
When I have nice underwear on, it makes me feel confident, sexy and empowered. And I find that often has a knock-on effect on my mood for the day.
Sure, I have my fair share of cosy Bridget Jones granny pants, but if I need a little boost I always rummage around my underwear drawer for some fancy matching lingerie.
So when I saw the beautiful and delicate Empress Mimi designs, I couldn't wait to try them for size. Empress Mimi is a lingerie subscription service made by women to empower women.
It prides itself on promoting inclusivity, self-love, and self-expression. They also give 10% of their proceeds to help women learn to code.
The aim is to turn getting dressed into a decadent celebration while giving you one less thing to think about as you go about your busy schedule. Removing the dilemma of what to wear, gives yourself time to get time to what's really important.
As Obama once said:
"I'm trying to pare down decisions. I don't want to make decisions about what I'm eating or wearing. Because I have too many other decisions to make."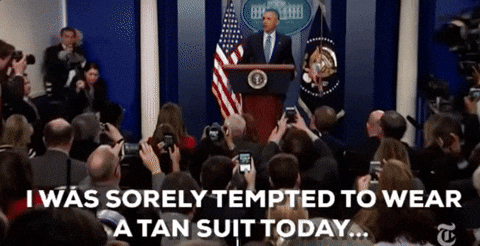 Anyway, back to the panties. Every month, Empress Mimi send you a box of bespoke, luxury underwear straight to your door.
There are three levels to chose from:
The Mermaid Box – Three pairs of underwear each month –  £25
The Siren Box – A full set of lingerie each month – £40
The Empress Box – A luxury set of lingerie, with accessories each month – £70
To pick an option click here
The packaging reminded me of Agent Provocateur (which I get as a VERY rare treat). The goodies came in a black box, embellished with their gold logo and tied with a ribbon.
Inside, the items were wrapped in crumpled pink crepe paper, accompanied by a little card too. Everything screamed luxury and thoughtful personal touches.

When I got to the underwear, I was surprised by how lovely and delicate it was. I received a pink-and-white lace bra and panties set, as well a gorgeous lace body and a little gold horseshoe necklace for luck (not that I needed it in those knickers!).
The boxes range from £25-£70 a month, which is a little steep for me but there's no commitment and you can cancel anytime. So, if you like, you can just buy one box.
Empress Mimi also offer an option to send the subscription box as a gift, to make that special someone feel spoilt and special (all those boyfriends/girlfriends reading this, take note!).
I was really impressed by Empress Mimi, if you want to find out more you can visit their website here.
---
I was sent the subscription box for the purposes of this review but all opinions are my own