Periods are a pain.
Yes, literally… but for me, the biggest pain about periods is the cost. Paying a tenner a month for something beyond my control isn't ok, and don't even get me started on the Tampon Tax.
For a while, I'd been toying with the idea of using a menstrual cup, but I'd heard mixed reviews. If you're not familiar with menstrual cups, they are a silicone cup that collects menstrual fluid, rather than tampons and pads which absorb it.
Their pros are persuasive: a one-off cost, every few years, you're saving the environment and they don't cause the dryness and irritation sometimes caused by tampons.
But I was worried it wouldn't fit in with a busy lifestyle on the move and I was scared it would leak. So, I decided to test out two of the leading manufacturers: Mooncup, a British brand and the Lunette, from Finland.
Here's how I got on…
Pros: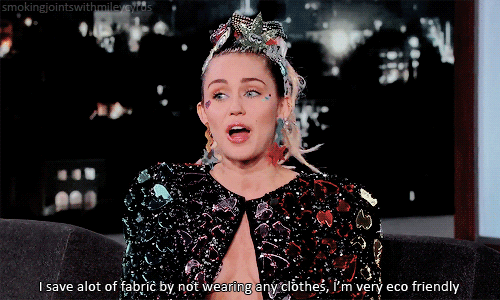 Cons: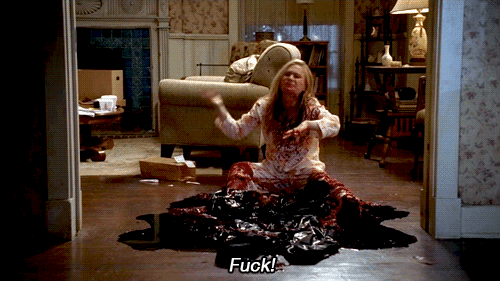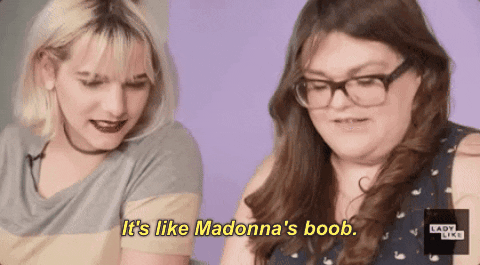 The Lunette vs. The Mooncup
Lunette
This was my preferred cup. It's a medium firm, medium length cup which comes in two sizes. It's soft and smooth, easy to fold, grip, and clean.
What I loved about the Lunette, was how many different colours it comes in, and the fun pouch that came with mine. Once I was past the few speed bumps which I had read about, and write about above, I was really pleased with it. It felt comfortable and was easier to remove and insert than The Mooncup. I still wear a pad while it is in though, as I don't feel totally confident it won't leak.
You can buy the Lunette here
Mooncup
The Mooncup had a stiffer ring around the cup, making it more difficult and uncomfortable to insert and remove. It took a lot of wriggling around but I had less leaking.
It seemed a little big, although I picked the smallest size. When it was in, you could feel it and it didn't come in different colours so I can imagine the see-through cup would get discoloured over time, which is quite unappealing. It's a cheaper and more robust cup, but I didn't get on with it.
You can buy the Mooncup here
Verdict:
I'm a convert. It might not be the easiest thing to get to grips with, but the economic and environmental arguments far outweigh the cons. I'll still wear a pad until I'm confident, and I'll probably take tampons if I'm travelling, but it's a step in the right direction.
---
 I was gifted the Mooncup and the Lunette for the purposes of this review but all opinions are my own